Yeah I can't just let this place here stay deadified. love it too much. so, even if it's just me, and im just shitposting and makin low energy video's on yugioh, it's not gonna die.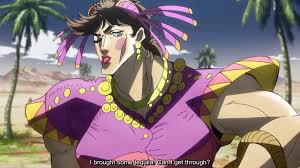 _________________
da new theme song https://www.youtube.com/watch?v=7efeVHf2gNo
dats what speed do. http://prntscr.com/6b71dy
The greatest show on URF http://i.imgur.com/TWQuOoQ.jpg
I'm gonna spell. it. out. for ya. S-A-W-F-T SAWFT!